SIGN UP FOR OUR MODELLING SCHOOL
23 July 2018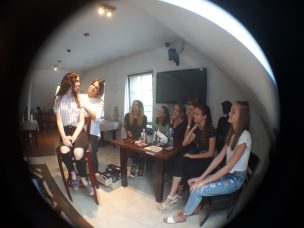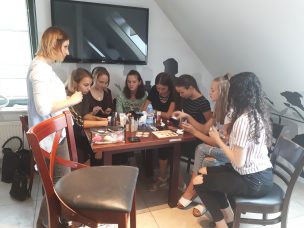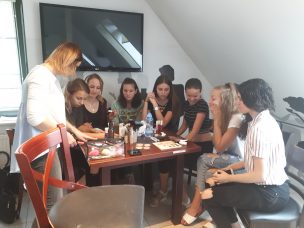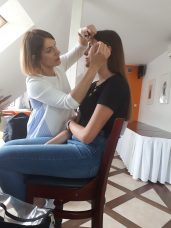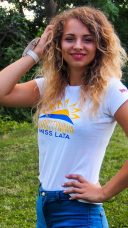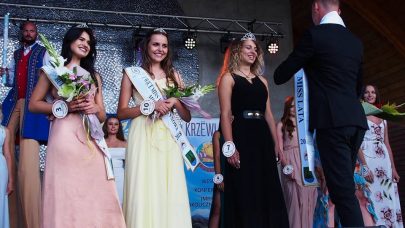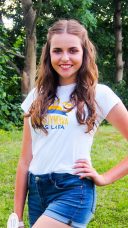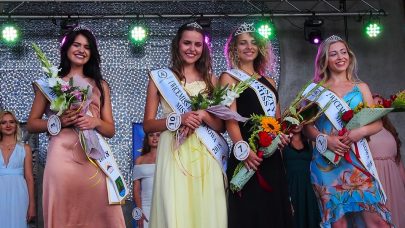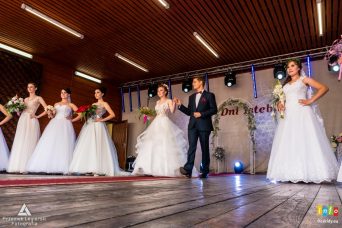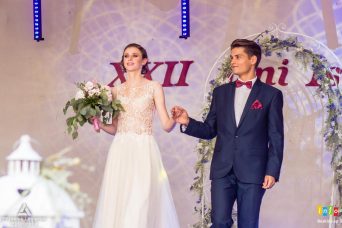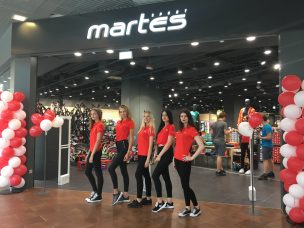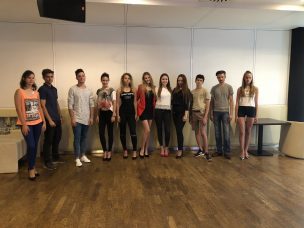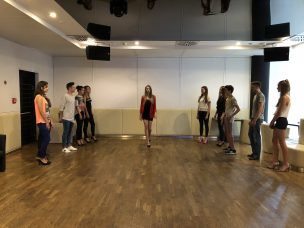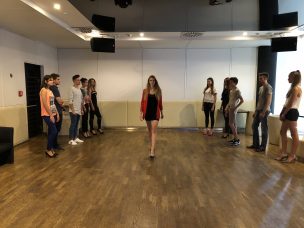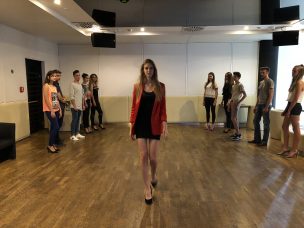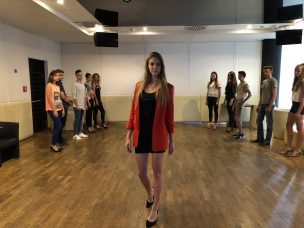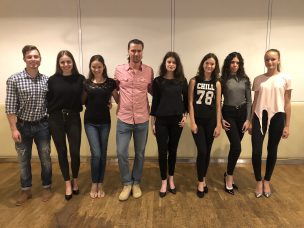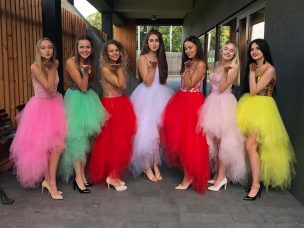 ANOTHER MODELING SCHOOL HAS COME TO AND END
For the last couple of weeks our future models have been learning everything they need to know about becoming a successful model. They learned how to walk on the runway, how to do their make up, how to talk and present themselves on the stage, they had a professional photo shoot outdoors as well as in the studio and they learned the art of savoir vivre. Each modeling school ends with a professional fashion show and receives a Diploma and can work with us as a model, hostess fotomodel etc.
Daniel Madej ( Mister Poland 2005) who is also working as a model in New Your as well as our model Natalia Cach our model Miss Beskidów II runner up 2018.
The fashion show will take place on July 29th in Hotel na Błoniach The most interesting thing about our modeling school is that the models not only learn everything about becoming a model in theory but also in practice.
Anna Odrzywolska & Julia Kempka were walking in a fashion show for Lulu Design
, they were in the beauty pageant Bursztynowa Miss Lata 2018 in Chmielno where  Anna Odrzywolska won  and  Julia Kemka received the title of 1st runner up

Katarzyna Janosz & Paulina Laszczak worked as hostesses at the opening of Martes Sport in Sfera. Mateusz Guga was walking out the Najpiękniejsza Góralka 2018 finalists  in Istebna.
EVERYONE THAT IS INTERESTED IN OUR NEXT MODELING SCHOOL, THE SIGN UPS WILL TAKE PLACE ON JULY 29TH AT THE CASTING TO OUR AGENCY AT 3P.M IN HOTEL NA BŁONIACH