Another class during the Autumn Modeling Worshops
31 October 2018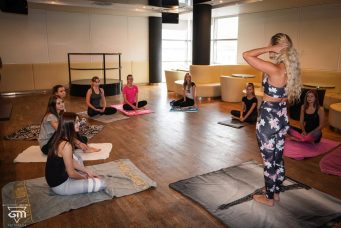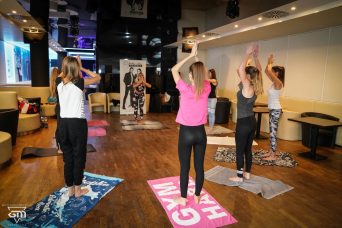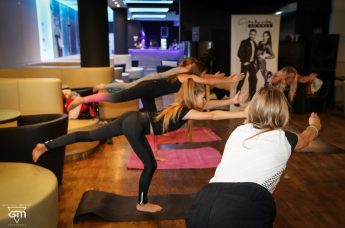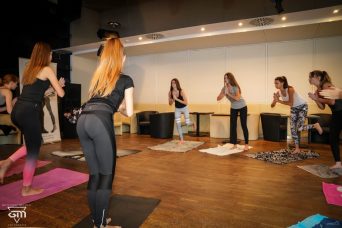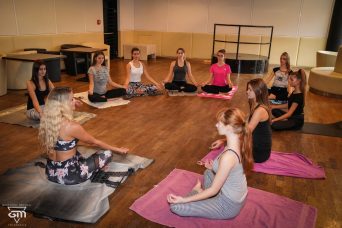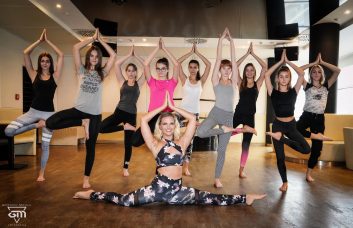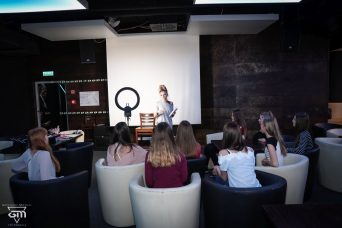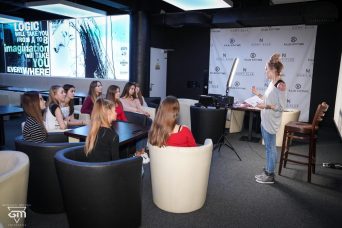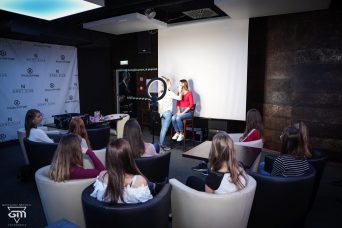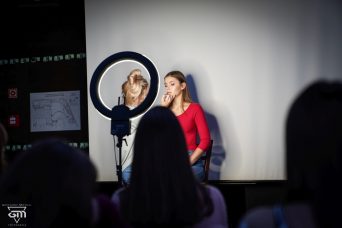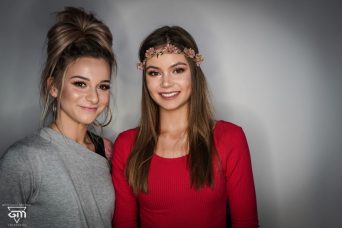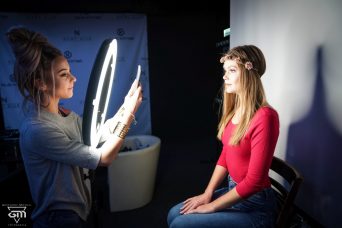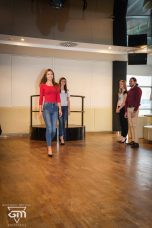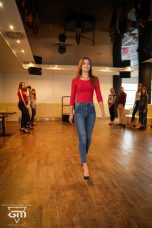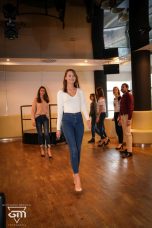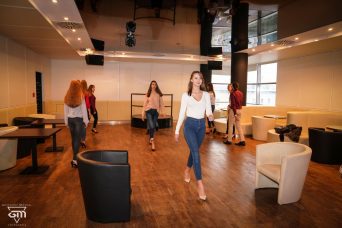 Today besides the runway class and teaching our future models how to walk on a runway, we had 2  very special guests.
Kubíčková Kateřina taught everyone the art of Yoga and talked about how it is useful in the modeling world.
💄 BlondiiShock Mua/lashes showed our models how to prepare their make up for the day as well as evening.