Women's Day and the 3rd day of grouping
08 March 2019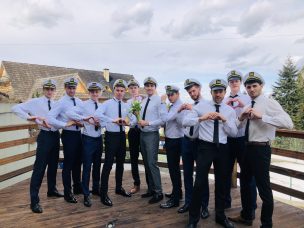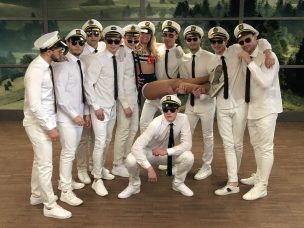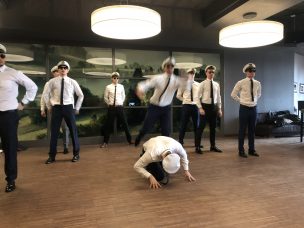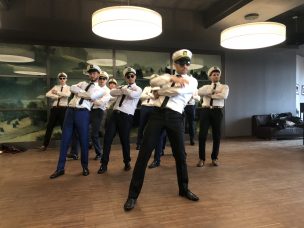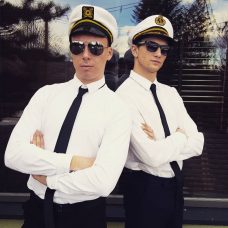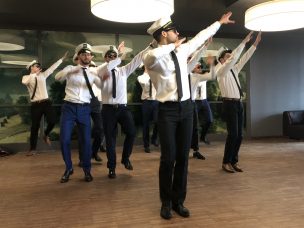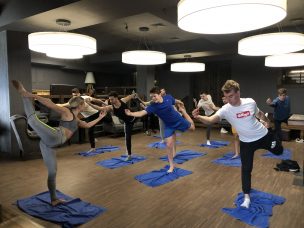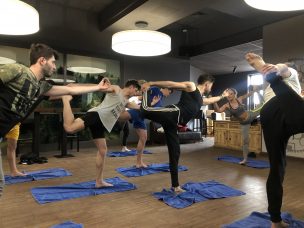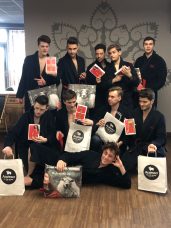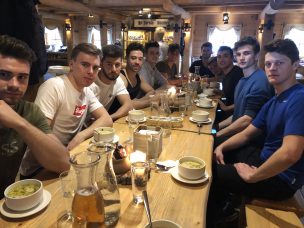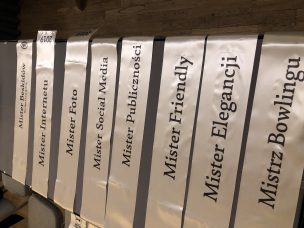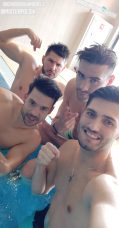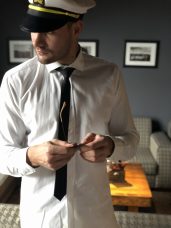 Happy Women's Day to all the Ladies !
The 3️⃣rd day of grouping in Kocierz Hotel & SPA is behind us. Our day started with Yoga. After breakfast we had dance practice, with Kateřina Kubíčková. We found ot who the winners are for the following titles:
🏆Mister Portalu Bielsko.biala Yevhenii Malashenko
🏆Mister Social Media Wojtek Grychnik
We'll find out the following titles tomorrow during the finale of  Mister Beskidów Hotelu Kocierz.
The finale of Mister Beskidów to Mister Polski will take place on May 24th  in BCK – Bielskie Centrum Kultury Dom Muzyki.
http://www.bielsko.biala.pl/aktualnosci/39703/jest-nowy-mister-portalu-bielsko-biala-pl-jaka-niespodzianka